(Self-Titled) Out Of Print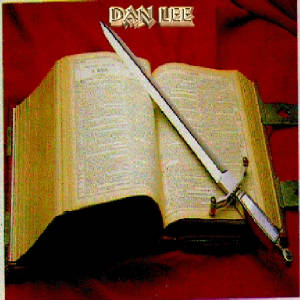 Megalight Records, 1990
Track List:
01. Dust In The Wind
02. Awsome Love
03. Take It On The
Run
04. Dream On
05. Truly
06. Never Say Never Again
This self-titled EP orianaly came out on cass. Latter on CD. It took 2 weeks to record. Now that may not be very long, but believe is or not, the sound turned out well.

(Mercyful Love) Out Of Print
Megalight Records, 1992
Track List:
01. Mercyful Love
02. A World Of Madness
03. Love Psalm
04. True
05. Broken Heart
06. Promise
2'nt studio effert, it was recorded the same way and the sound is alote better then before. First came out on cass. and latter on CD.

(Monchrome Dream) Unreleased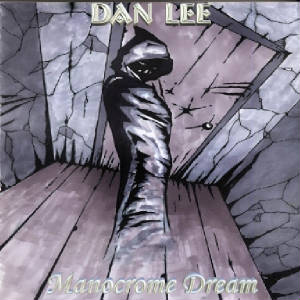 Megalight Records, 1994
Track List:

01. Children Of God

02. The Ladder

03. Right Now

04. Heart To Heart

05. At Day's End

06. Sweet Savior

07. Color
08. I've been Changed

09. It's Beginning To Rain

10. Magnify Him

In early 1993 work on this project began which was be the first full 10 song album. The sad part is late 1994 everything was lost in a house fire, all the masters to the two EP's, a master of a third project that was being worked on at the time. A new studio project is being worked on and will be out soon.

Battlecry (2008 Remaster / Remix)
Megalight Records, 2008
Track List:
01. Battlecry (2008 Remaster / Remix)
After the STEEL WITNESS disbanded in Winter 2008 DAN LEE digicly remastered and remixed "Battlecry" and re-released it on his private lable Megalight Records. Quote: (It has a bigger bolder sound then before since I completly had the Drum track re-recorded altogether) Dan said.

Times Fate (Demo)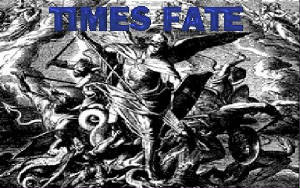 Megalight Records, 1989
Track List:

01. Living In The End Times

02. Lost World

03. At Day's End

Short lived band do to creative differences, drugs and alcohol played big part of it. I was the only Christian in the band. My brother Joey Johnson was on drums, Tim Jones on Keyboards, Mark King on guitar and me on vocals. We only recorded this one 3 song demo. The partys were bad as it was, but Joey wanted complet control and did not like my songwriting.

Battlecry (2007 Single)
Meggalight Records, 2007
Track List:
01. Battlecry (2007 Demo Single)
In Sping of 2005 DAN LEE put a band together and named it STEEL WITNESS. "Battlecry" was the first track Dan wrote for the band and in Summer of 2007 they entered the studio and recorded it. It was reliesed July, 7th 2007, (777). This is the only track the band would ever record together.